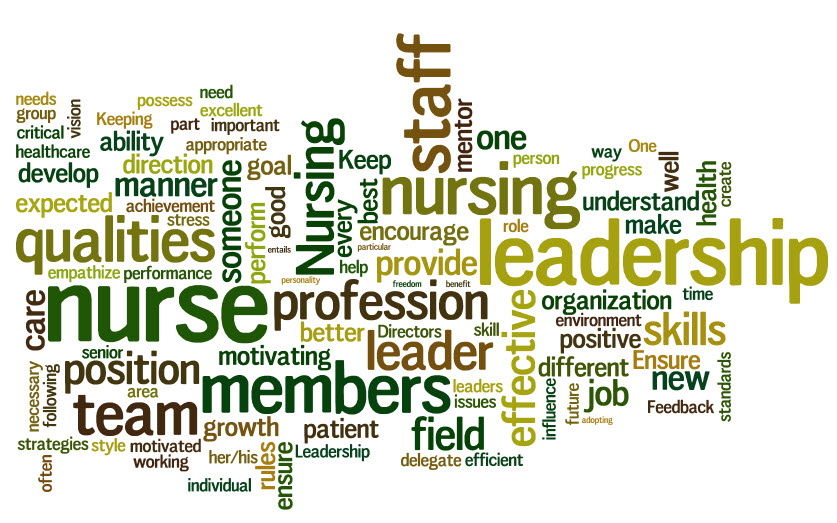 Complete a literature and/or Internet search for Leadership Theories.
Select two theories.
Provide a synopsis of each theory.
Answer the following questions in the paper:
What are the characteristics of an effective leader? What traits do leaders possess?
What are some mistakes leaders make?
What kind of leaders did you observe on the unit during your day as a team leader or during your clinical day?
What positive traits did you observe?
What negative traits did you observe? Which negative traits do you not want to possess?
What kind of leader are you?
What do think your peers would say of your leadership ability?
How was your day as team leader? What did you learn?
What is your personal philosophy of leadership?
Resources must include at least a minimum of five (5) nursing or leadership journals or online sources. Internet sources may be used with appropriate author and source cited. No anonymous sources accepted. References should be current (within five years) and included on the bibliography and cited in APA style. The bibliography is not considered in the total number of pages for the body of the paper.
Length of the paper is a maximum of 15 pages with a minimum of 10 pages.